Just in case you wanted to know what in the world these spambots are actually selling I decided to go ahead and visit one with a sandboxed Tor browser.
I reached this site by following the Bam80.com link. Well I'll start with the fine print at the bottom. There is a lot. I took screenshots so you'd get a better idea of what these sites look like.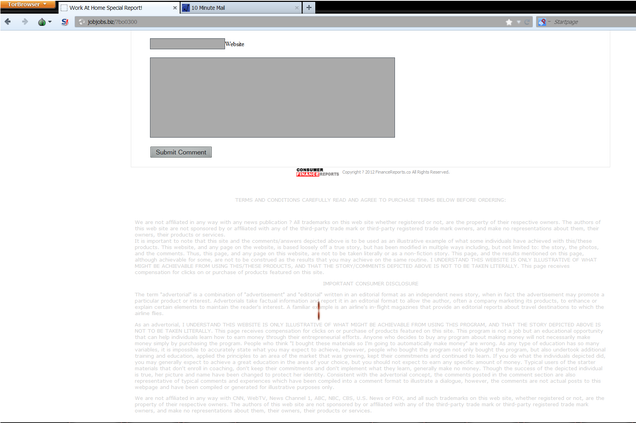 The bottom line is they're selling you a way to maybe make some money eventually. Maybe.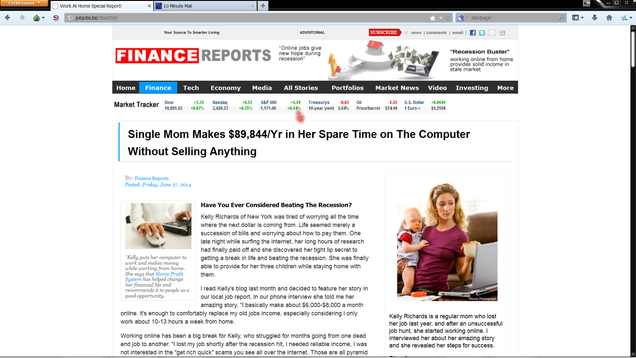 The home, tech, economy, etc. all lead to the same site as do all other links on this site -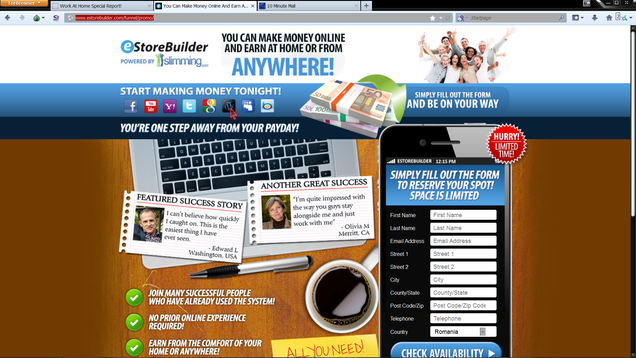 Their privacy policy page seems to not exist.
Most of the images on the first page are just that. Images. Even where it looks like you should be able to input info. Well, except the comments form. I tried submitting a comment but it needs to be reviewed first it seems.
Here's the rest of the site.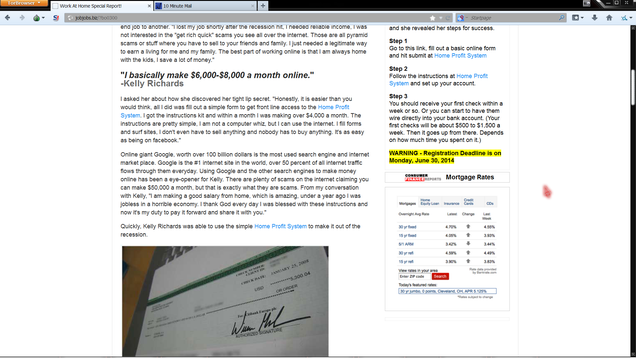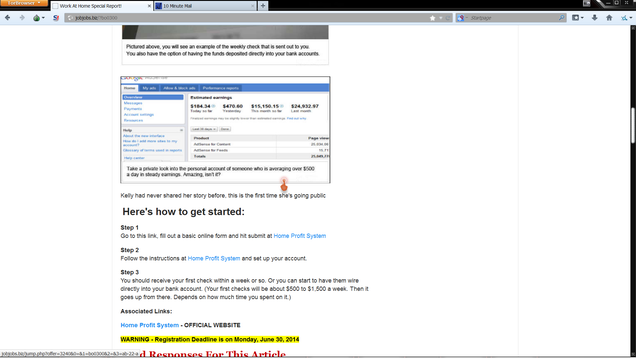 I don't have the resources to actually try and see what happens if I try and sign up. So they may or may not actually send you something. I'd guess yes, but only after you pay a few thousand dollars.
And finally for your viewing pleasure a guide to these types of things courtesy the US government https://www.consumer.ftc.gov/articles/0175-....
EDIT: I thought I was joking about with that one tag, but uh...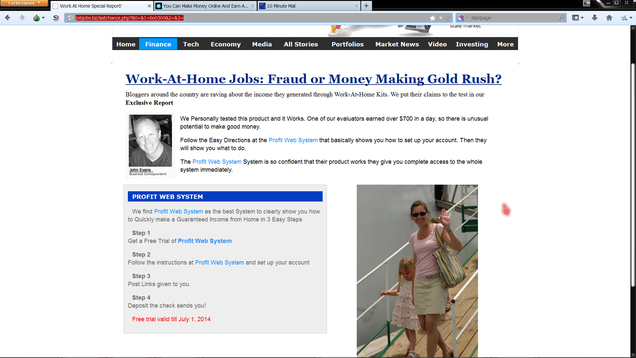 "Post the links given to you" says a lot...
This page appeared when I tried to close the brower and after an alert pop-up appeared telling me I was "missing out!"